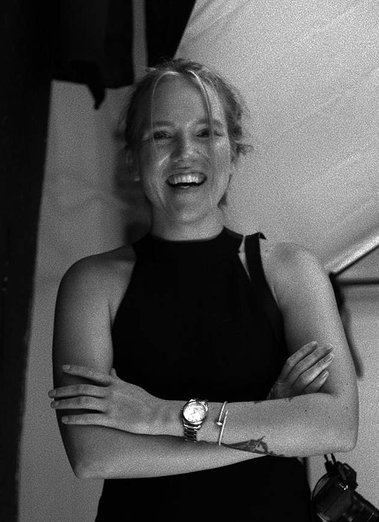 Hi, I am Kate, an expert social media marketing manager and professional photographer based in London.

I enjoy collaborating with people, helping them to get noticed online and grow their social media presence, whether you require an individual strategy, or growth for your brand or business.

I am here to help your business to get an authentic and gradual increase in valuable followers, who match your target audience, as well as reaching more potential customers with unique and engaging content creation.

I am a highly enthusiastic, motivated and reliable individual, who genuinely loves seeing clients happy and achieving their goals.


I have a selection of bespoke packages tailored to your needs and budgets.

If you would be interested in discussing my skills and what I can do for your social media, please contact me on the below details and I will get straight back to you.

e: kate@kdyomina.com
tel: +44 (0) 7506963553